Raver's CG
Dont spam CG report threads. Its not obligatory first. There is some spreadsheet, its adviced to do it there, ask Esad about it. Second, you should just add images in one thread. 1) Screenshot in game. 2) Convert image to jpg or smth. 3) Upload it to image share site. 4) Add picture via add image function here.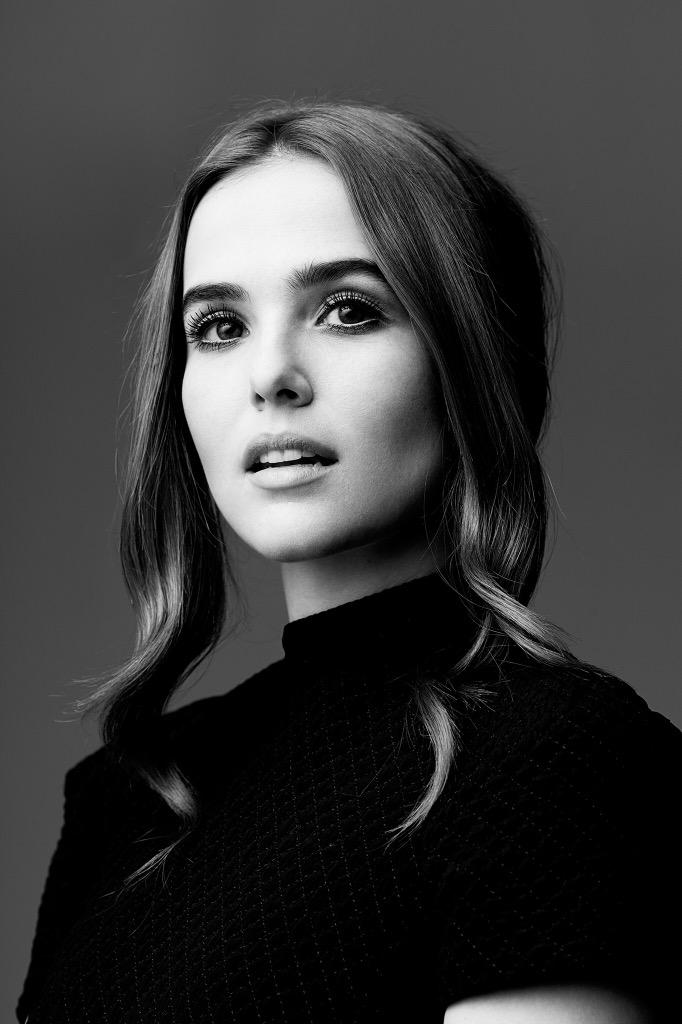 Users browsing this thread:
1 Guest(s)
Powered By MyBB, © 2002-2018 MyBB Group.